At IMPACT WMS, we are leading experts in our field – able to provide you with the technical experience you need. More importantly, we go above and beyond to provide you with a superior, collaborative customer experience.
Many companies can claim to be experts, but what differentiates us from the rest is our ability to effectively back up our expertise with creative solutions to your most important issues. Only through a deep knowledge of your logistics can we provide these intelligent and creative solutions to your problems, whether they be common or unusual.
Our credibility in the field is evidenced by the relationships and working partnerships we've maintained over the years. At IMPACT WMS, our clients are our top priority, and we understand not only the technical details necessary to the job, but also what it takes on a personal level to achieve your goals.
---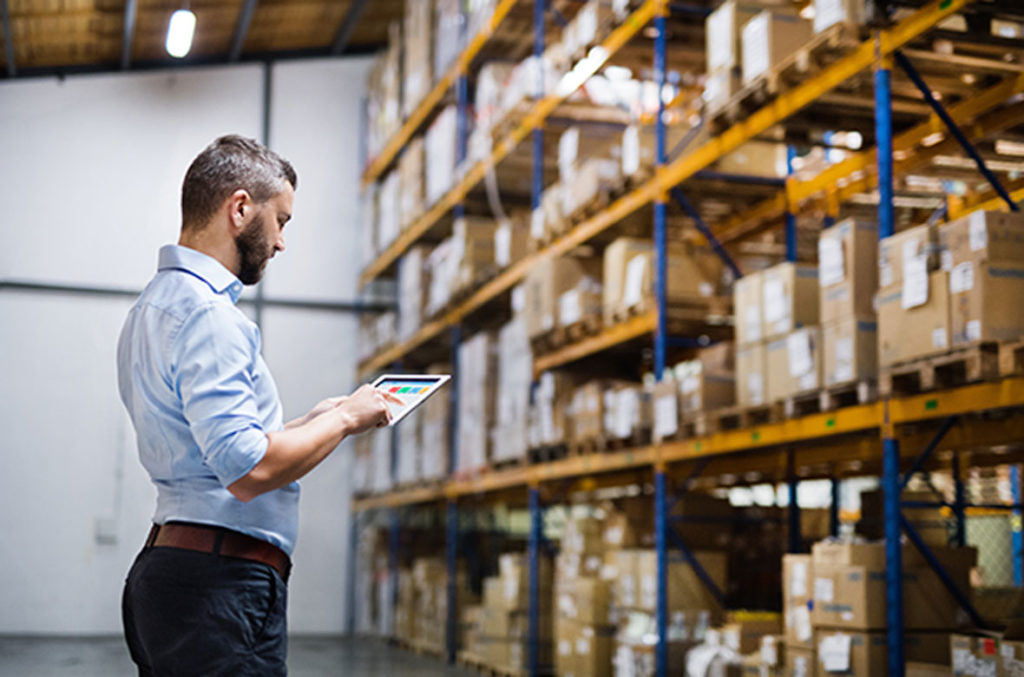 EFFECTIVE
We provide effective solutions, in a cost-effective manner
EXPERIENCED
Extended exposure to the product through decades of installation in direct concert with our technology partners.
Hundreds of successful installations across a wide range of industries.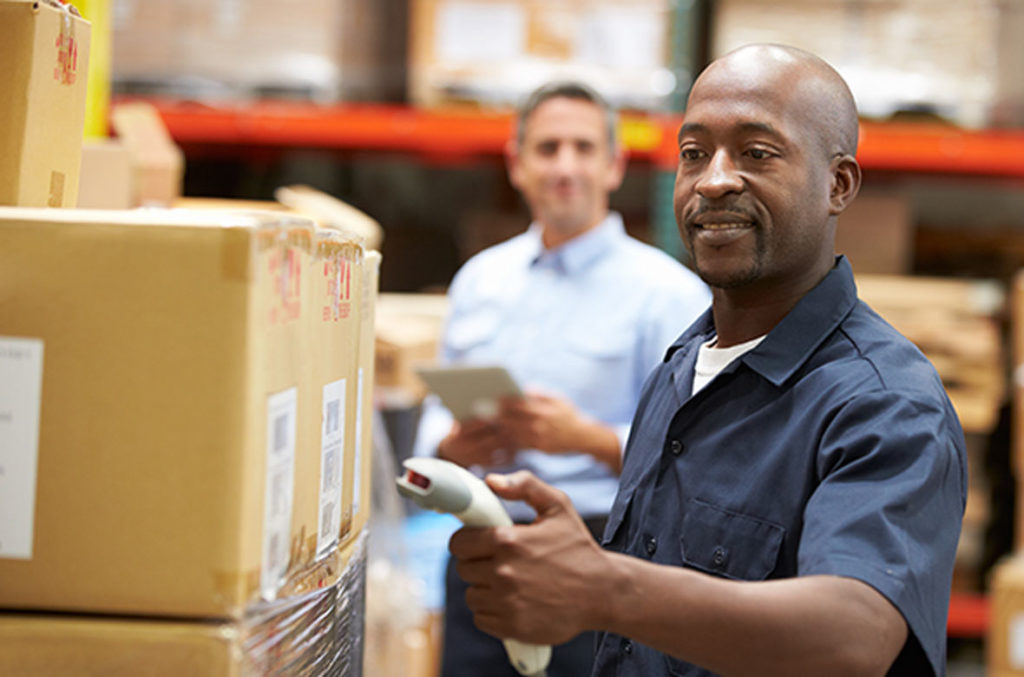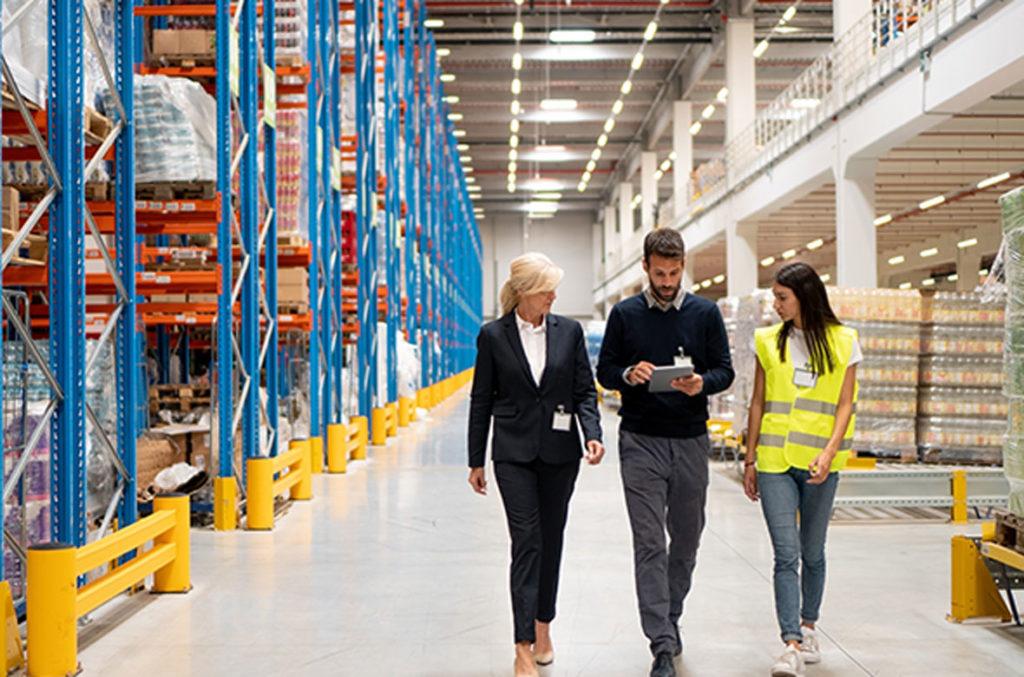 COLLABORATIVE
We have been partnered with HighJump for over 20 years, making us the expert you need.
We also partner with ERP solution Partners acting as their material handling experts.
SMART & CREATIVE
When standard functions don't suffice, we employ our extensive knowledge and creativity to provide solutions to any issue that might arise, common or unusual.